Our Story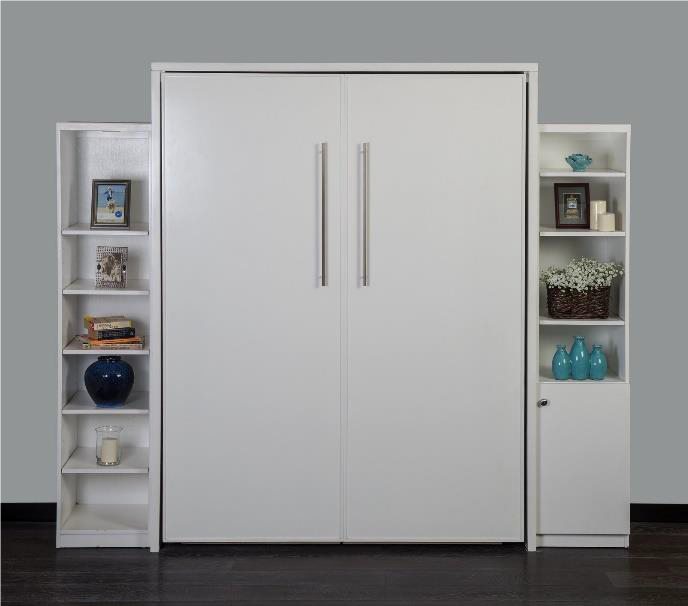 Formed in 2013, Fusion Wall Beds is a division of Elegantouch Furniture which specializes in manufacturing Murphy beds. Our best selling designs include Vista Murphy Bed, Library Wall Beds, Avalon, New Mission, and New York for Home Furnishing Trade Show.




Our experienced team have worked for our family business for decades and have brought their skills building high end solid wood furniture into Murphy bed production, offering our clients durable and elegant products for their home or business.




Sharon, the owner of Fusion Wall Beds is a world traveler, designer and photographer. She designed all of our products, integrating the inspirations of the architecture and cultures from her travels around the world and her experience of designing furniture for upper scale hospitality businesses.




Fusion Wall Beds have installed our Murphy beds in Marriott, Hilton and many multi-family projects. We carefully select grade A materials and solid wood with a 7 step finishing procedure and commercial grade hardware for high end quality, safty and durability.
There are no products to list in this category.